A new approach to property management
Our story
Rent360 Brisbane
Rent360 is creating a leading-edge property management company, pairing with the latest technology to make the search for great tenants and the property management experience intelligent and seamless.
Over the past 30 years there has been little improvement in the way traditional real estate agencies manage investment properties on behalf of owners and how they charge for their services. Difficulty finding a reliable agency, constant staff turnover, poor communication, low transparency and high fees are pretty much universal.
Property management is all we do. We don't have a sales division to distract us from our mission to provide the most responsive, transparent and personalised service in the country! All our clients are assigned a senior, dedicated Investor Support Manager who is 100% focused on maximising their rentals returns.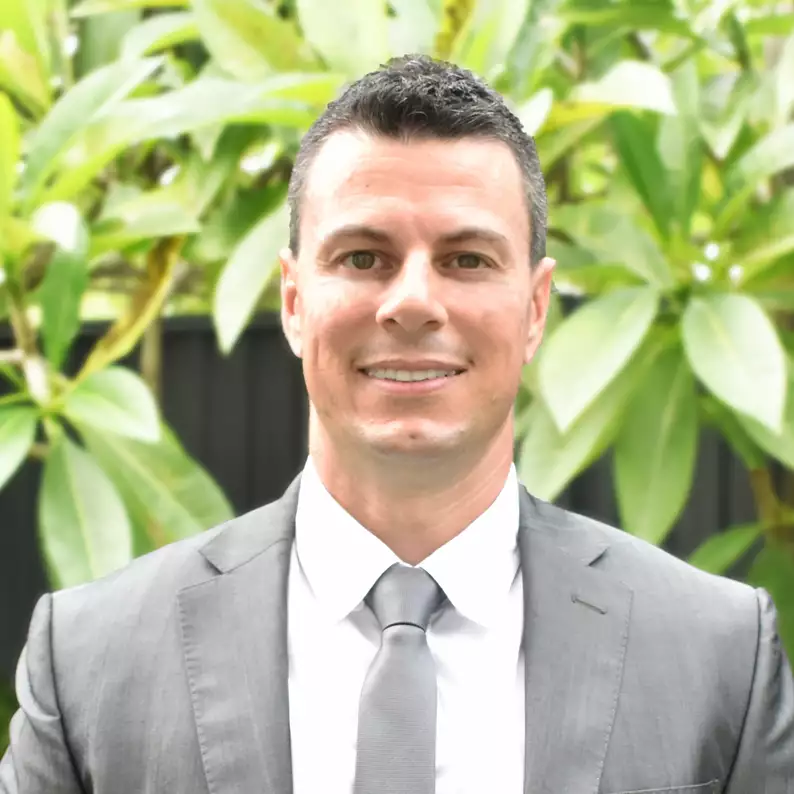 Craig Greer-Smith
Partner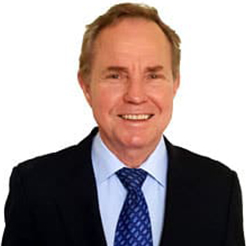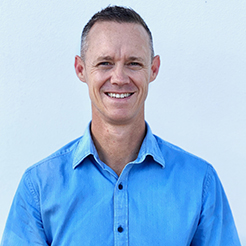 Marie Zuffi
Business Development Manager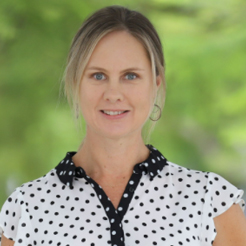 Tania Williams
SENIOR PROPERTY MANAGER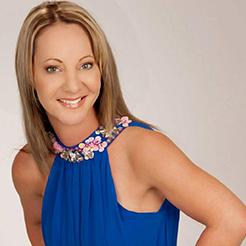 Trudy Mastalerski
Senior Property Manager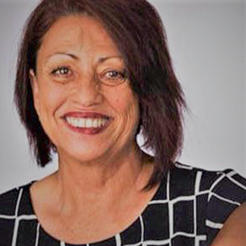 Rebecca Meagher
Senior Property Manager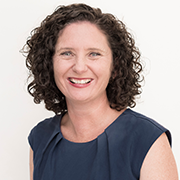 Angela Walton
Property Manager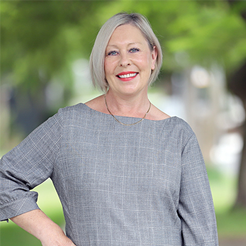 Kris Kelly
Assistant Property Manager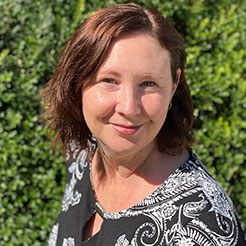 Debra Gray
Senior Property Manager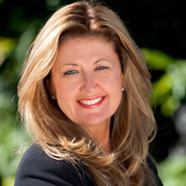 Teressa Davies
Group Financial Controller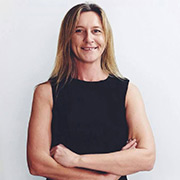 Emma Brown
Assistant Property Manager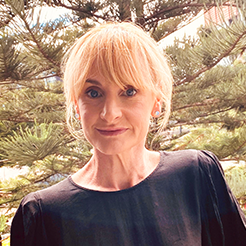 Hilda Colte
Administrator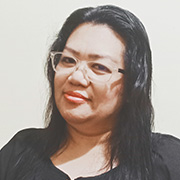 Doug Riddell
Leasing Consultant

Money Back Satisfaction Guarantee
If you are not satisfied with Rent360 within the first 3 months,
we will credit 100% of the management fees already paid.